④ Den Neuen Stil
A guidebook for
creating 21-century graphic design.
2018-04-07T23:53:20
Editorial Design ● Creative Direction ● Copywriting ● 3D Design
In 1928, German typographer Jan Tschichold published a book titled Die Neue Typographie, radicalizing modern typography. It was full of typographic rules to live by. Though we still feel its' influence, it was very much an element of its' time. Den Neuen Stil is a tongue in cheek Die Neue Typographie for the modern era.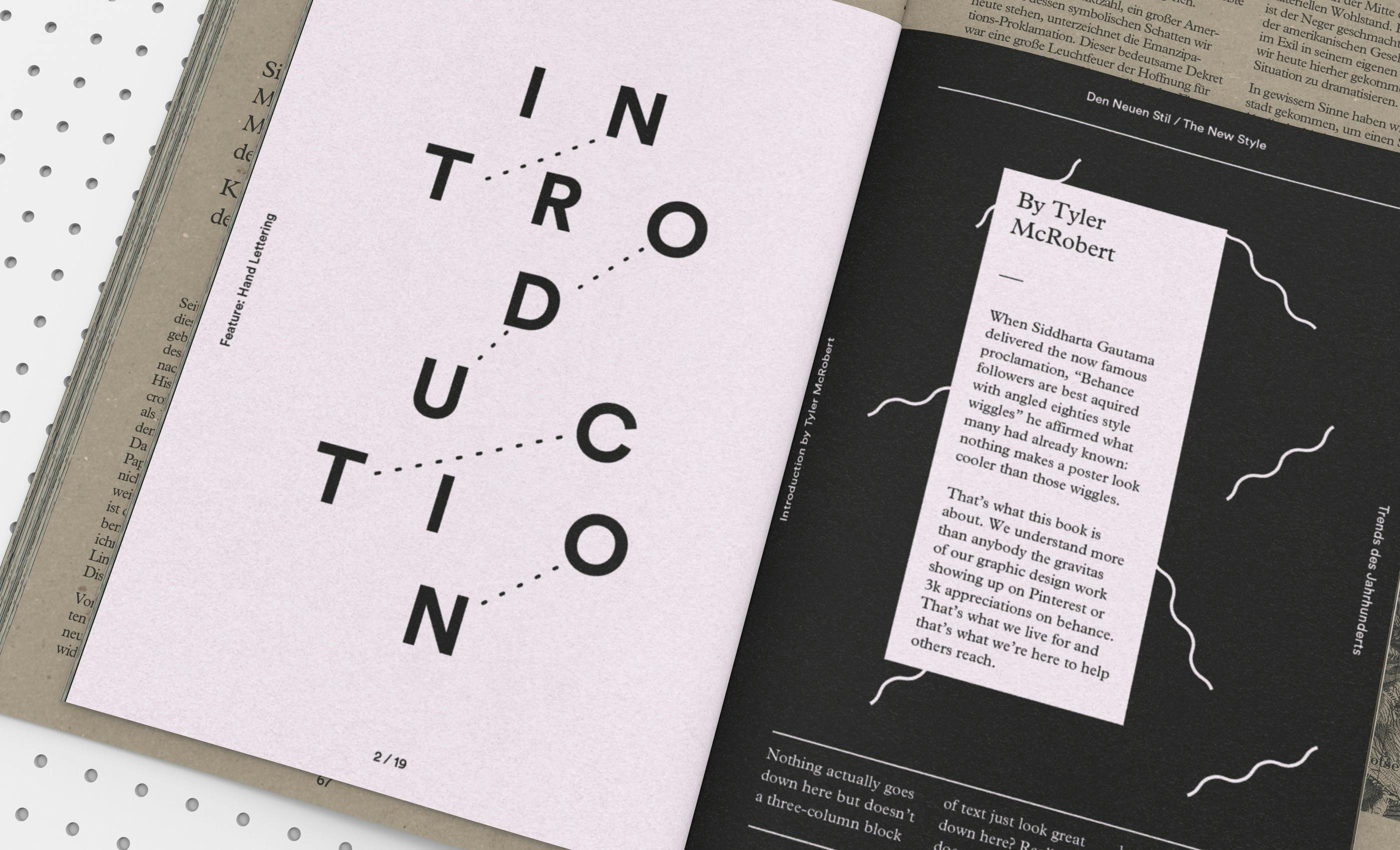 Graphic Design moves fast in 2020. Den Neuen Stil is meant to observe today's fleeting trends and futilely and ironically assert them as rules to live by.